︎︎︎ HOME
---
---
Guns Down, Squabble Up
"Fighting under the motto 'guns down, squabble up,' promoters DGoot and Josh Brito give fighters a space to settle disputes outside the streets."
Read More...
EVENTS
---
Men Making a Difference
"Founded in 2014, the group's mission is to combat violence and to build programs to "restore" people to the community, based off the principles of restorative justice. Calhoun speaks often about putting the word 'neighbor' back in 'hood.'"
Read More...
EVENTS
---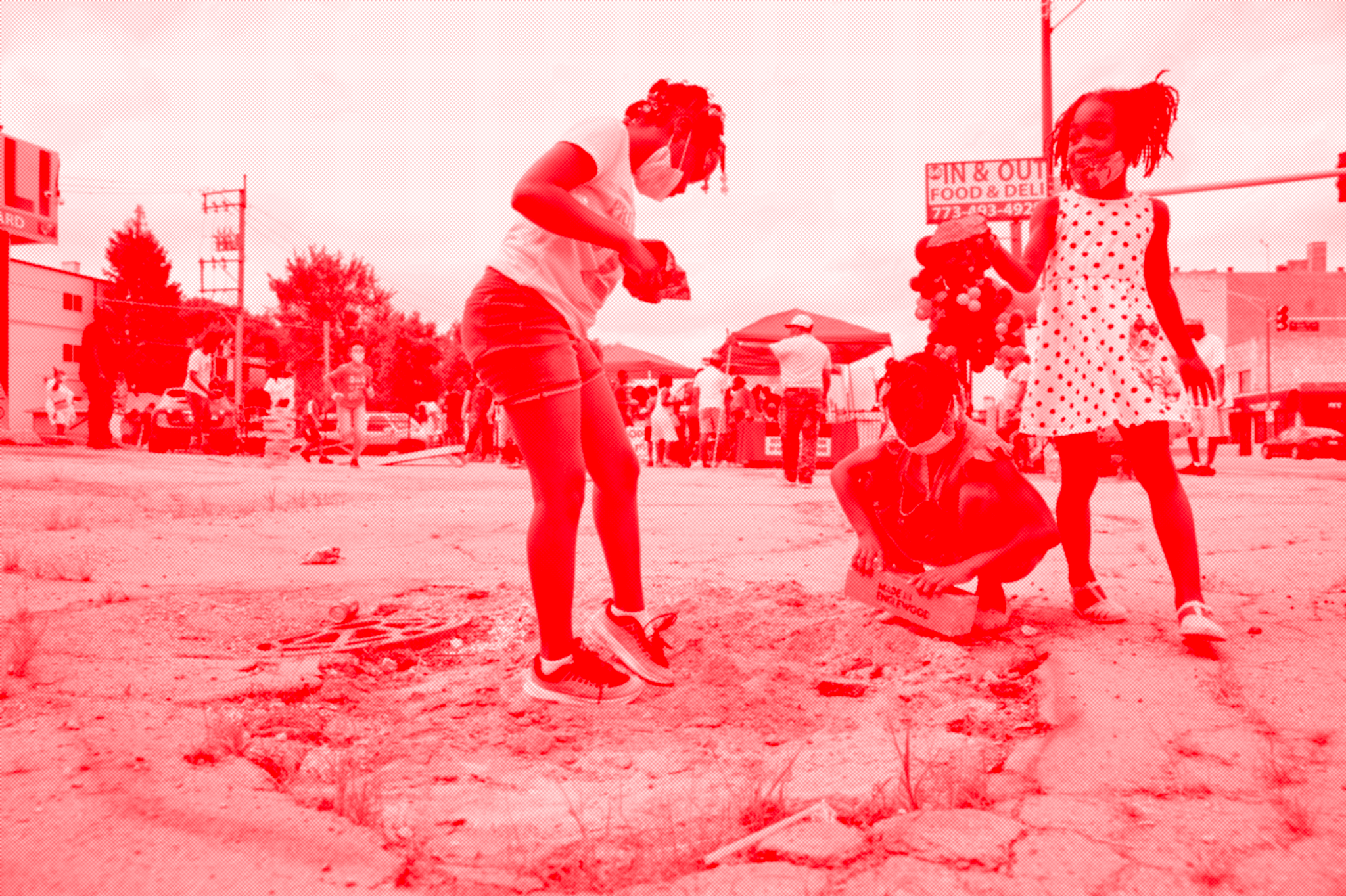 SO FRESH SATURDAYS
"This is really to reclaim our parks in the name of peace," said R.A.G.E founder AySha Butler. "Our parks have been deemed as dangerous places, and us as residents refuse to let that be the narrative."
Read More...
EVENTS