ONE MILLION EXPERIMENTS


---
---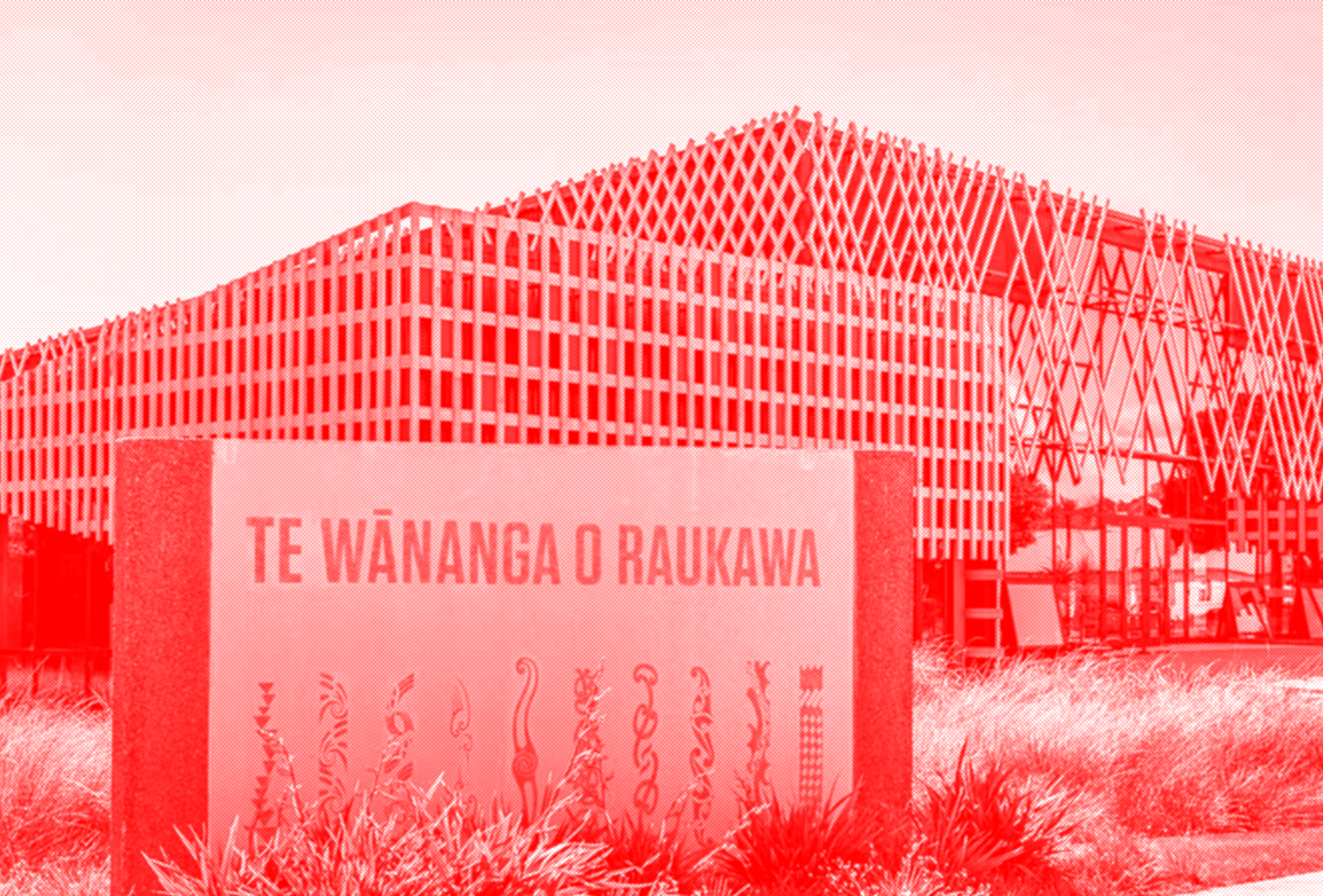 He Ara Mataora
mataora.wananga.com "is for people who want to stop violence that they are seeing or experiencing, but who don't want to rely on the police and courts, social workers or agencies to help. It uses a community-based approach to stop violence."
Read More...
SUPPORT
---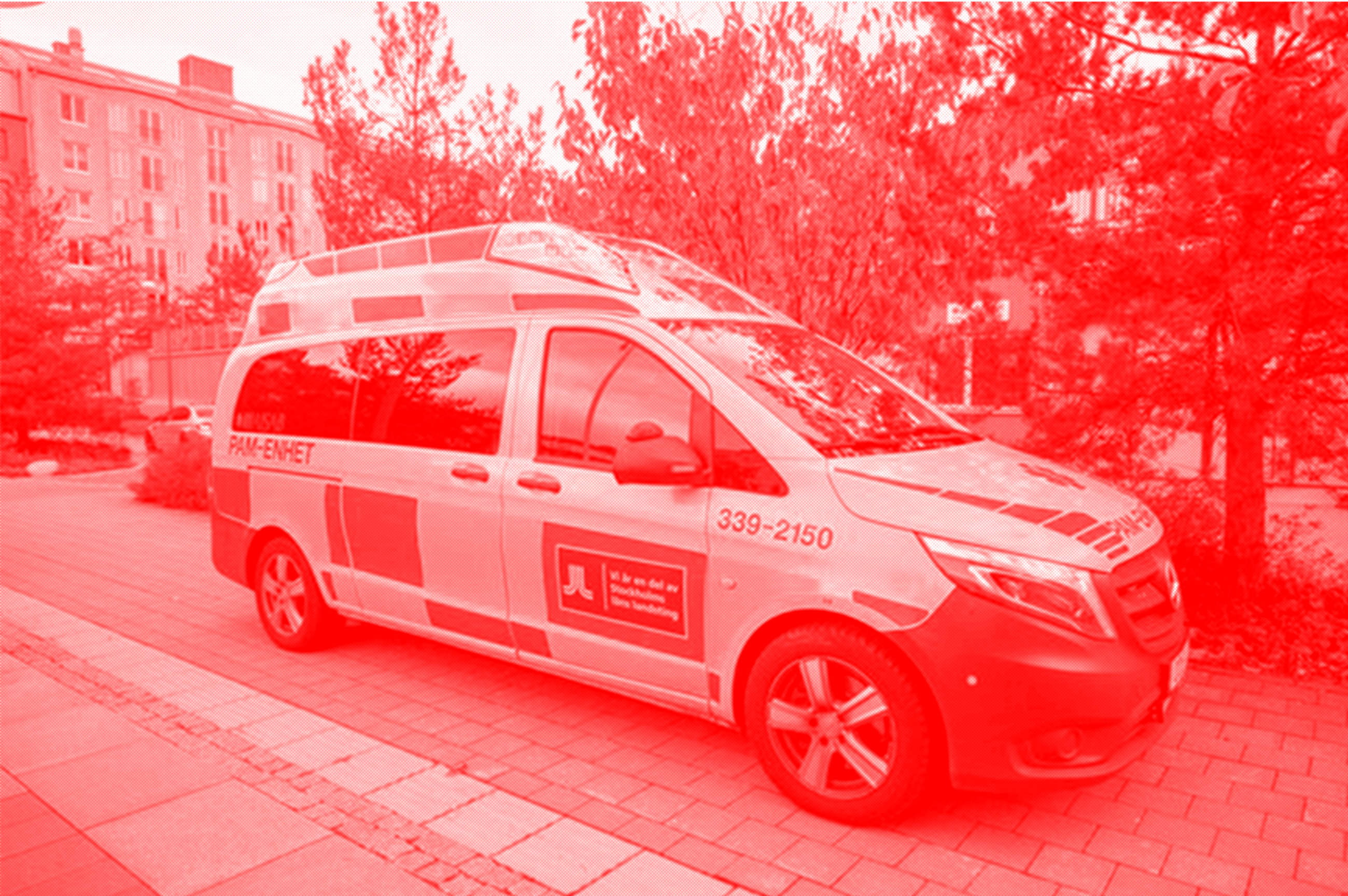 PSYKIATRISK AKUT MOBILITET
"PAM stands for Psychiatric Acute Mobility. The ambulance has no stretcher, but instead there are chairs for conversations with patients and relatives to make assessments of patients of all ages, including children and adolescents..."
Read More...
NOT 9-1-1
---
HEY BRO HOTLINE


"Men in New Zealand, some of them ex-abusers, are campaigning against domestic violence. The 0800 Hey Bro hotline has provided advice to about 2,000 abusive men and linked them to other services to stop them harming their partners."
Read More...
SUPPORT
---
CIRCLE of 6
"Two taps lets your circle know where you are and how they can help. Circle of 6 app for iPhone and Android makes it quick and easy to reach the 6 people you choose."
Read More...
NOT 9-1-1