︎︎︎ HOME
---
---
Relationships Evolving Possibilities (REP)
Relationships Evolving Possibilities (REP) is a network of dedicated abolitionists showing up to support others in moments of crisis or urgency, with care and respect for the full dignity and autonomy of the people in crisis.
Read More...
NOT 9-1-1
---
Cambridge HEART
The Cambridge Holistic Emergency Alternative Response Team (HEART) is a proposal for a non-police emergency response system. The model, developed by The Black Response Team, was conceived and designed with Cambridge community members.
Read More...
NOT 9-1-1
---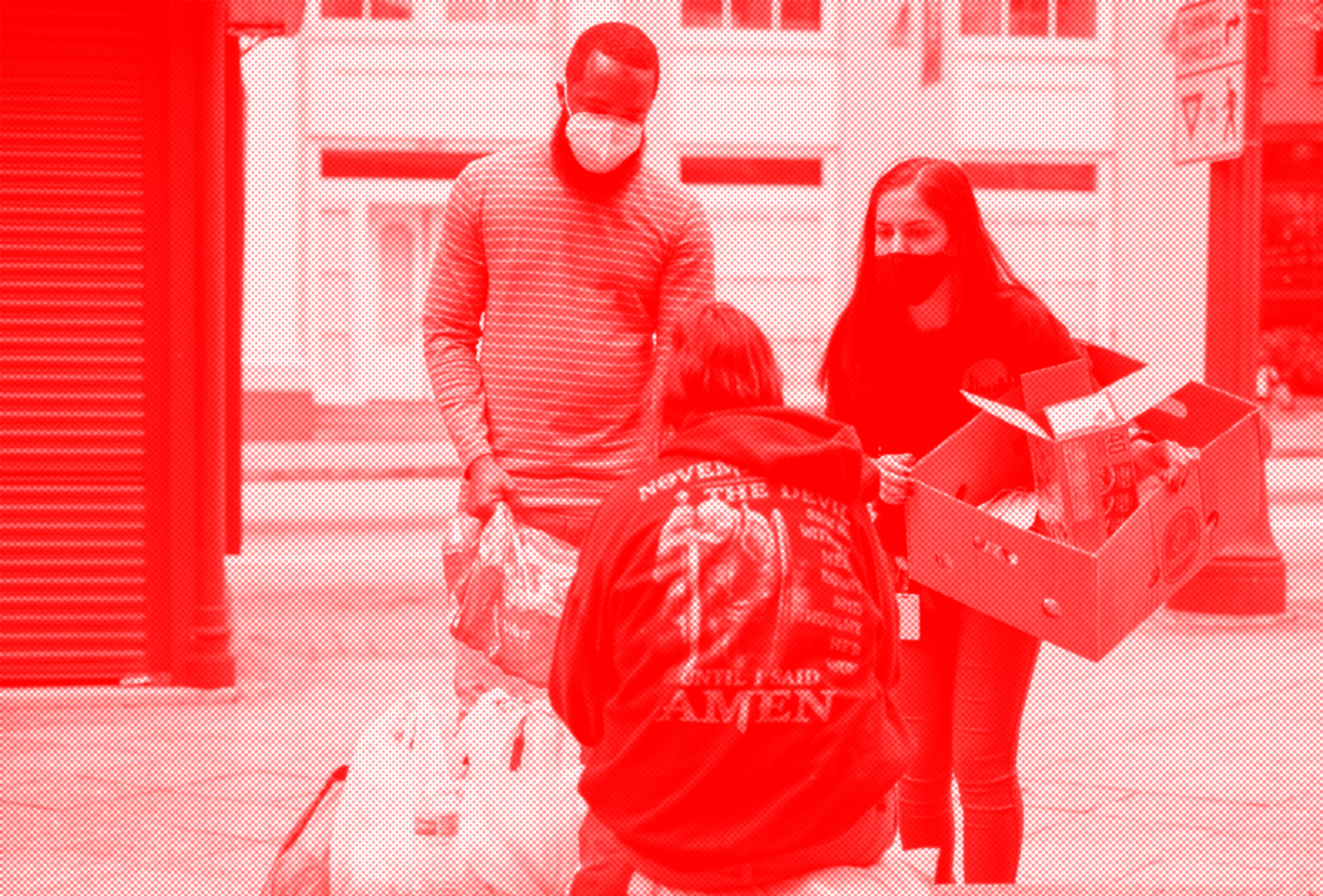 NOT 9-1-1
---
NOT 9-1-1
---
SAFE SQUAD
The idea of the Safe Squad app is that it doesn't blatantly look like a safety app, so that perpetrators of violence don't recognize it as such. It's designed to look like a calendar where you can input the time and location..."
Read More...
NOT 9-1-1
---
NOT 9-1-1
---
BROWNSVILLE SAFETY ALLIANCE
During the five-day pilot program in December 2020, a collection of Cure Violence groups, community organizations and city agencies called the Brownsville Safety Alliance set up information booths..."
Read More...
NOT 9-1-1
---
POWDERHORN SAFETY COLLECTIVE
"The Powderhorn Safety Collective (PSC) envisions a new form of community response that calls upon the resources of the neighborhood rather than the police. They are neighbors providing support to the community with compassion and care in mind..."
Read More...
NOT 9-1-1
---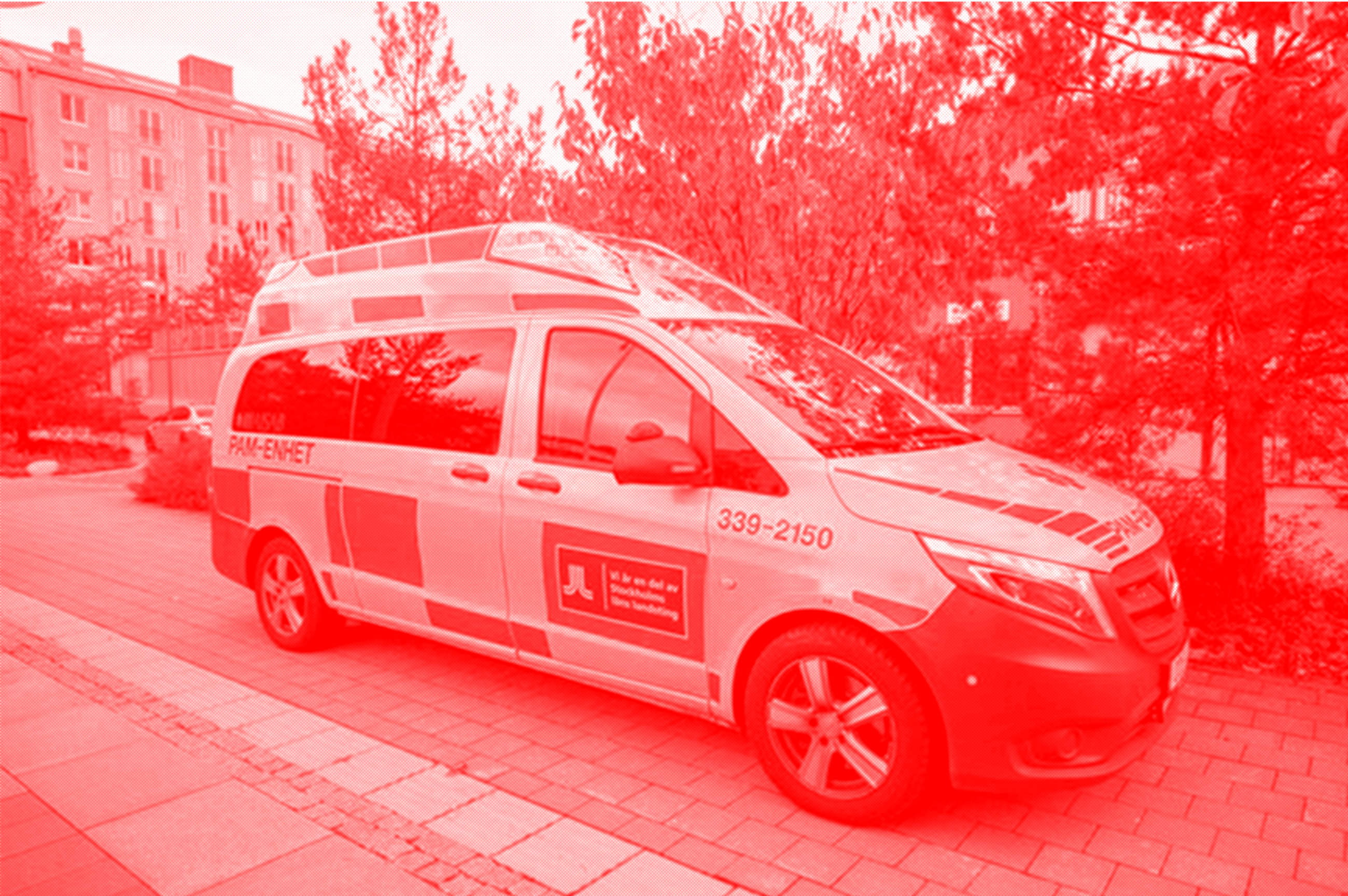 PSYKIATRISK AKUT MOBILITET
"PAM stands for Psychiatric Acute Mobility. The ambulance has no stretcher, but instead there are chairs for conversations with patients and relatives to make assessments of patients of all ages, including children and adolescents..."
Read More...
NOT 9-1-1
---
MENTAL HEALTH FIRST
"The Sacramento-based Mental Health First program, which launched in January 2020, doesn't rely on a direct connection to 911 dispatchers. Instead, it's an independent mental health crisis response service, staffed by..."
Read More...
NOT 9-1-1
---
HEY BRO HOTLINE


"Men in New Zealand, some of them ex-abusers, are campaigning against domestic violence. The 0800 Hey Bro hotline has provided advice to about 2,000 abusive men and linked them to other services to stop them harming their partners."
Read More...
NOT 9-1-1
---
FIRST CONGO CHURCH
"Nichola Torbett is a lay leader at First Congregational Church of Oakland, a progressive church in California, that has made a decision to try to stop calling police, especially on people of color."
Read More...
NOT 9-1-1
---
CIRCLE of 6
"Two taps lets your circle know where you are and how they can help. Circle of 6 app for iPhone and Android makes it quick and easy to reach the 6 people you choose."
Read More...
NOT 9-1-1
---
ONE LAWNDALE

"During Mother's Circle women who have lost children to gun violence and/or incarceration come together to talk, support and heal. Our Mother's Circle uses the process and the ideology of accompaniment to work towards healing."
Read More...
NOT 9-1-1