︎︎︎ HOME
NEXT ︎︎︎
---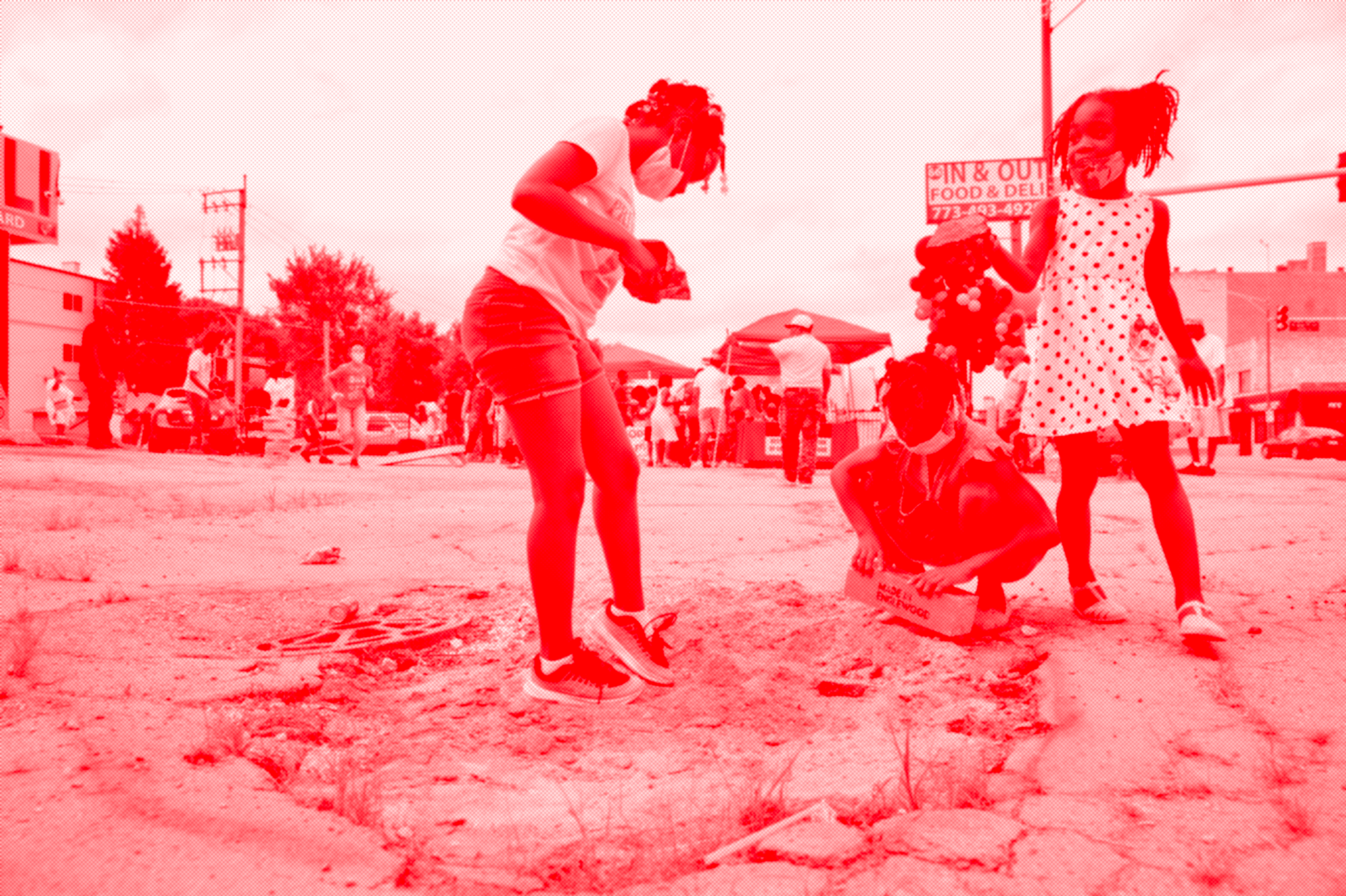 [@vashon_photo]


SO FRESH SATURDAYS
Location: Chicago, IL
Organization:
R.A.G.E.
Englewood
Contact:
joinrage@gmail.com
We are a grassroots association that works to address community issues, creates solutions & actively seeks ways to keep residents informed about Englewood news.
︎ Volunteer-led (resident association)
︎ Offered at no cost to participants*
*R.A.G.E. neighborhood association members pay an annual fee, but most programs are free and open to the public.
So Fresh Saturdays was developed to educate, empower and provide a "safe space" for youth and residents the Englewood community and citywide. So Fresh Saturdays will host youth and adults events that embrace art, culture, community and history.
"This is really to reclaim our parks in the name of peace," said R.A.G.E founder AySha Butler. "Our parks have been deemed as dangerous places, and us as residents refuse to let that be the narrative."
In addition to food, entertainment and school supplies, R.A.G.E. will be connecting residents to vital resources like medical assistance and daycare information.
Excerpted From:
'So Fresh Saturdays' Back-To-School Edition Brings Music, Free School Supplies To Englewood's Hamilton Park, Jamie Nesbitt Golden
, Block Club Chicago, August 29, 2019