︎︎︎ HOME
---
---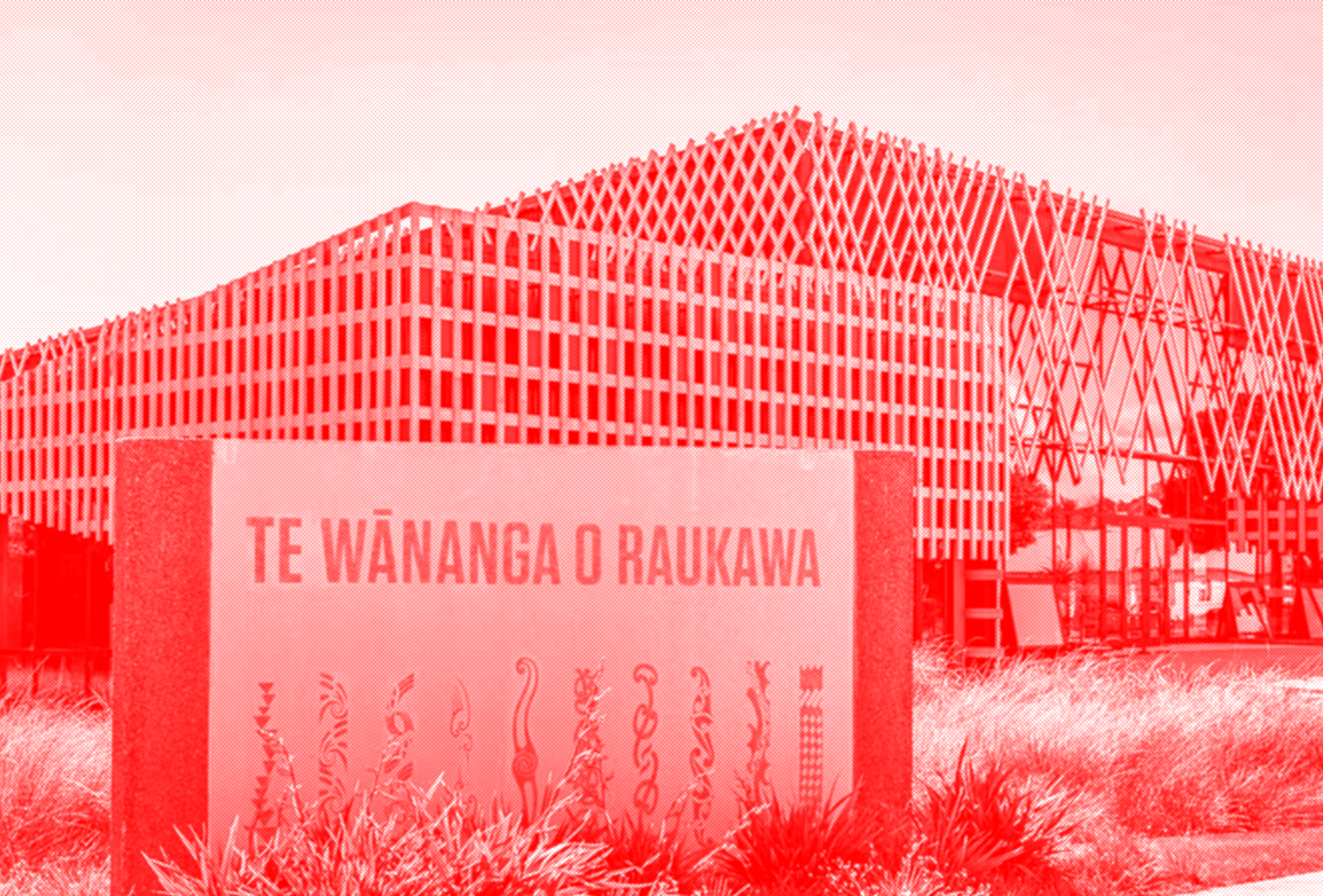 He Ara Mataora
mataora.wananga.com "is for people who want to stop violence that they are seeing or experiencing, but who don't want to rely on the police and courts, social workers or agencies to help. It uses a community-based approach to stop violence."
Read More...
SUPPORT
---
Hasta Muerte Cafe
Hasta Muerte Cafe is a worker-owned cooperative, "committed to developing an economic structure that not only maintains our business but that also sustains our people."
Read More...
SUPPORT
---
Community Love Fund
The Community Love Fund is a landmark guaranteed income initiative that will distribute recurring, direct cash relief to five formerly incarcerated and directly affected women from the Roxbury community for one year.
Read More...
Support

---
COMMUNITY HEAL CIRCLES
In Community HEAL Circles, participants join 10-14 others in a restorative justice circle where they explore topics such as trauma, shame, resilience, accountability, socialization, structural and generational violence, and their impacts on our bodies..."
Read More...
SUPPORT
---
THE CONFESS PROJECT

"As a barber, people listen to our advice a lot, and the training just brought that out more," said Antonio Wiggins, who cuts hair & teaches at the Trendsetters Barber College in Jackson, Miss. "I didn't even realize I was helping people..."
Read More...
SUPPORT

---
MOTHER'S CIRCLE
"During Mother's Circle women who have lost children to gun violence and/or incarceration come together to talk, support and heal. Our Mother's Circle uses the process and the ideology of accompaniment to work towards healing."
Read More...
SUPPORT